Morrison: Keep loved ones together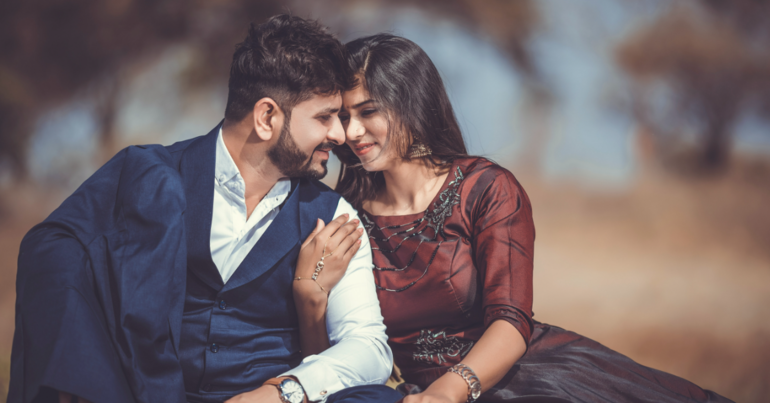 In the latest attack against our communities, the Government has announced
new English language requirements that could prevent couples from staying in Australia together long-term.1
It's a throwback to the White Australia policy
– weighing up our worth based on how we speak English.
Together, we need to stop these changes.
The proposed policy has been met with an avalanche of public outrage and the Government has since backtracked, claiming they won't stop partners from coming to Australia.2

But as it stands this policy could still prevent our communities from putting down roots and building lives here long-term – all based on how we speak English.

The Government are hoping these proposed changes will fly under the radar – so we must keep up the public pressure to ensure this policy won't block families from staying together in Australia.
The Government have remained intentionally vague about the details, testing to see how the public responds to the announcement.

So far they're hinting at increased visa costs, an unnecessary English language test or completing 500 hours of mandatory English classes. 2 And if they fail, they could be blocked from Permanent Residency.

Our communities make huge sacrifices to build our lives in Australia. Many couples have already waited years and paid thousands of dollars in fees to reunite with their partners.4

To add in a new hurdle now is not only cruel -- it undermines our right to be treated equally, no matter where we're from, what languages we speak or who we love.

Sign the petition calling on the Morrison Government to ensure new families won't be blocked from building their lives in Australia.
[1] No English, no visa: Australia to block visa for partners if they don't speak English, Sydney Morning Herald, 7 October 2020
[2] Non-English-speaking spouses won't be rejected, government promises, Sydney Morning Herald, 8 October 2020
[3] 'No English, no permanent residency': New rules for Australian partner visas from late 2021, SBS, 8 October 2020
[4] Australian partner visa hopefuls 'freaking out' after English language test announced, SBS, 7 October 2020
ADD YOUR VOICE!
To the Morrison Government,

Don't block loved ones from staying together in Australia.

Drop your discriminatory English language requirements for people applying for partner visas.
---
---
In taking action, I agree to GetUp's Privacy Policy.