Support migrants during COVID-19 crisis
Right now, over 2 million people working, studying and building their lives and futures in Australia, aren't getting the help they need to get through the coronavirus crisis.1

Families are struggling to pay rent, hundreds of international students are lining up daily for food, and frontline services are facing huge strains as they struggle to meet the demand of people needing emergency relief.2,3,4

But as this crisis unfolds, the Government is STILL refusing to extend support to people on temporary visas who have lost work. The Government completely excluded them from this week's Federal Budget, leaving 2 million people in our communities out in the cold.
Researchers fear we have reached a 'humanitarian crisis' and that without income or support from the Federal Government, people on temporary visas are more likely to be forced into exploitative work conditions.
5,6
It's a rapidly deteriorating situation.
We must show the Federal Government that we will not let them turn their backs on our communities simply because of the visas we hold.

Can you add your name and call on the Government to extend income support for all people on temporary visas NOW?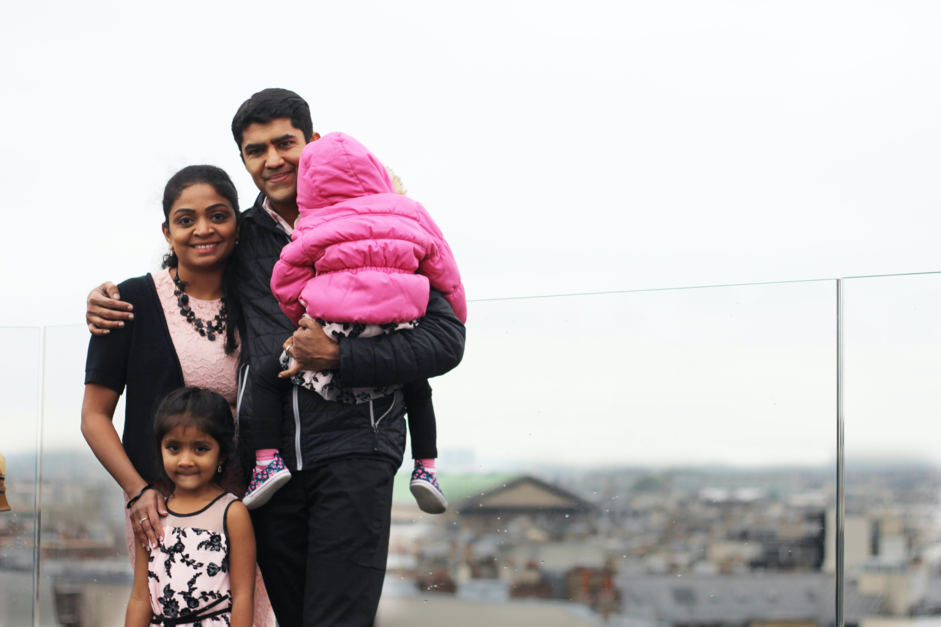 [1] 'Left with nothing': Australia's migrant workforce face destitution without coronavirus safety net, The Guardian, 1 April 2020
[2] Thousands of international students lining up for food vouchers could just be the 'tip of the iceberg' SBS, 2 June 2020
[3] 'For Australia's temporary visa holders, the coronavirus crisis means 'everything is broken' SBS, 1 April 2020
[4] Organisations fear humanitarian crisis unfolding due to lack of federal support for people seeking asylum, ABC, 31 May 2020
[5] International students facing 'perfect storm' of exploitation and coronavirus could make it worse, ABC, 30 June 2020
[6]Bosses 'routinely exploit' international students, The Australian, 1 July 2020
SIGN THE PETITION
During this crisis everyone needs support, regardless of where we've come from, or what visa we hold.

We call on the government to extend income support to all people on temporary visas.
---
---
1,799 signatures
We need 1,201 more
---
In taking action, I agree to GetUp's Privacy Policy.